ABOUT SAX LIFT
Sax Lift is one of Europe's leading scissor lift table manufacturers and a key player in the European lift table industry.
Widest product range available
At Sax Lift, we take pride in having the widest lift table product range available. We always make sure to have a minimum stock of 2000+ units – a testament to our dedication to product availability to ensure all our customers fast delivery.
Our vast array of options guarantees that we can cater to all your lift table needs, no matter the specifics of your operation or the complexity of your requirements.
We have various tables in a variety of sizes, lifting capacities, functionalities, and customisation options, allowing you to select a lift that aligns perfectly with your operational needs.
Largest available product range
Unmatched safety standards
Our commitment to safety is a cornerstone of our operations.
We understand that reliable access to essential equipment like hydraulic scissor lift tables can be the determining factor in the smooth operation of your business.
Our commitment to maintaining a significant inventory signifies our dedication to ensuring you always have what you need, when you need it.
High quality and reliability
Every Sax Lift product is a promise of quality and reliability. Our lift tables are meticulously designed and manufactured; meeting – and often surpassing – international quality standards. When you invest in a Sax Lift table, you are investing in equipment that will serve you efficiently and effectively for years.
Our products are methodically tested, based on our high-quality and operational safety standards, before being shipped to our customers.
Custom-made or customised solutions
At Sax Lift, we appreciate that every business has its unique demands.
This is why we offer more than standard solutions: We create customised lift tables tailored to your requirements.
Whether you need a table of a specific size, capacity, or functionality, we have the expertise and flexibility to provide a solution that fits your needs perfectly.
This is why you choose Sax Lift
Sax Lift is more than a manufacturer.
We are your reliable partner, committed to supporting your operations with high-quality, reliable, and tailored scissor lift table solutions.
Let our team of specialists assist you in achieving your business goals and reaching new heights of success.
Patrick
Sandra
Pia
Marianne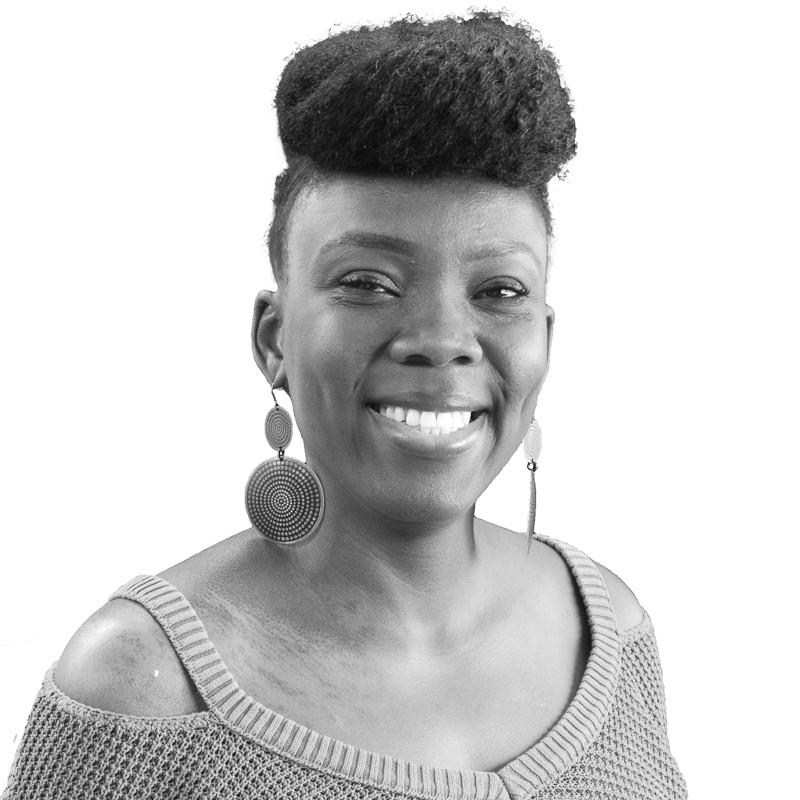 Sara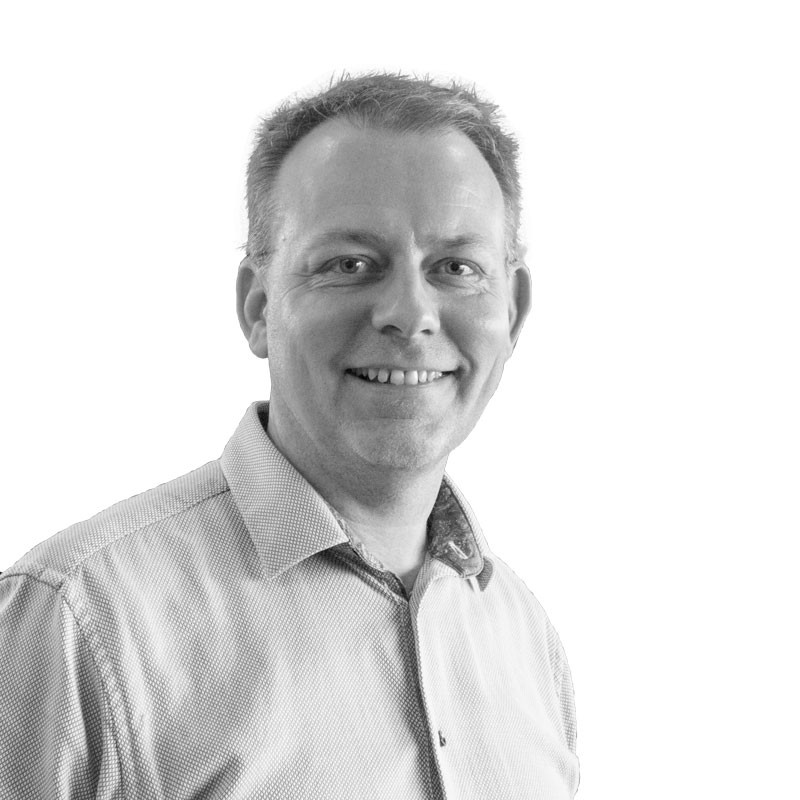 Kenneth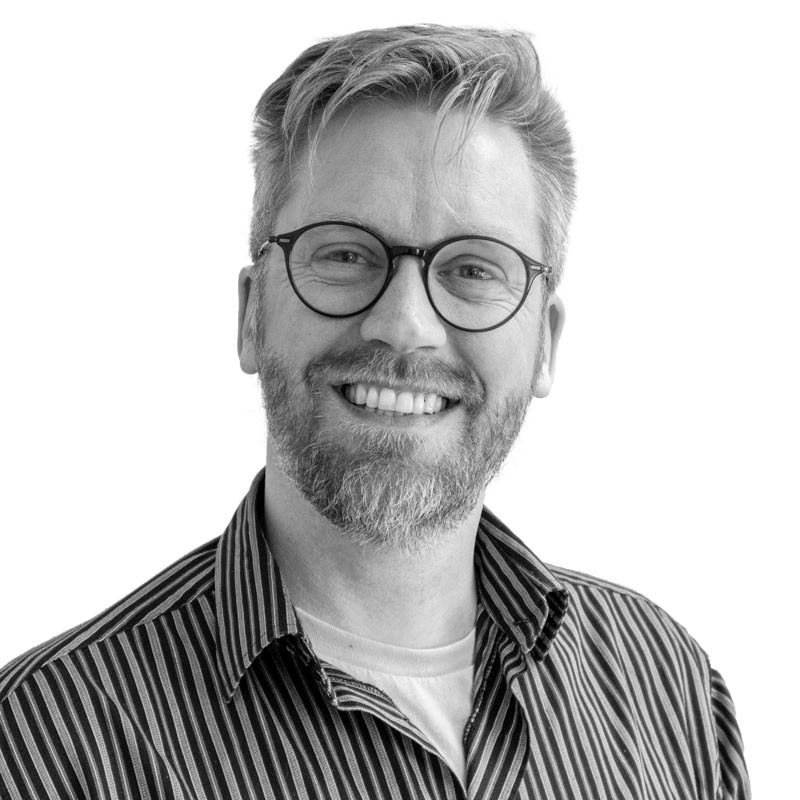 Jeff
Thomas
EMMY
Jes
Dennis
Jan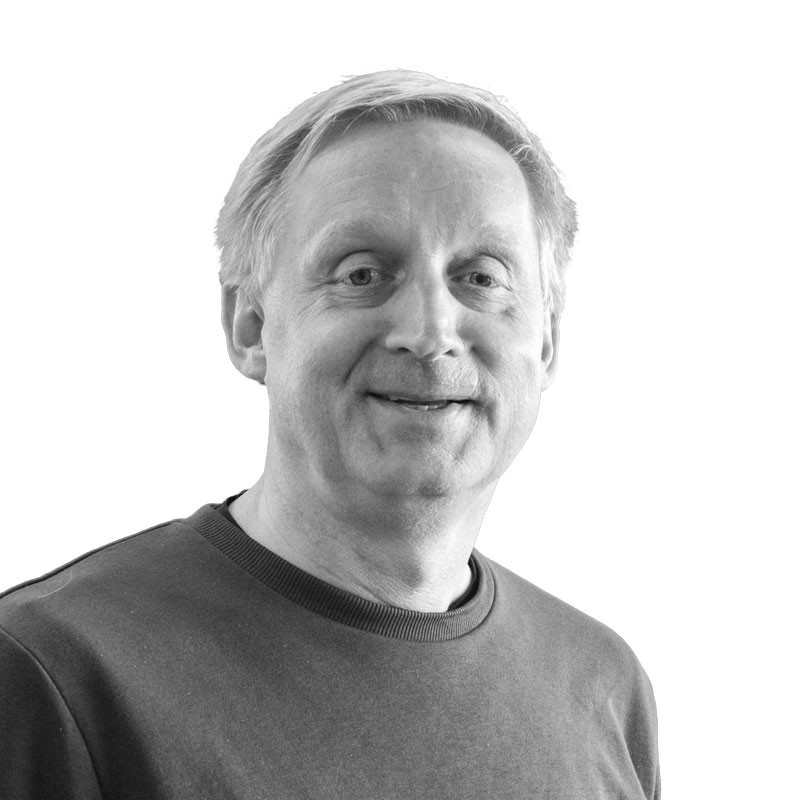 Eigild
Britta
Frank
Tommy
Eddie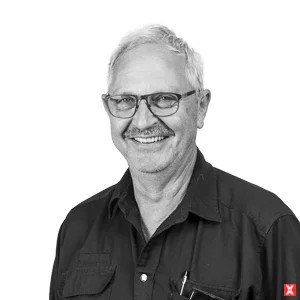 Kjeld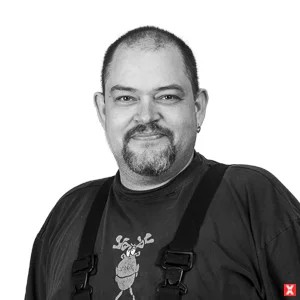 Allan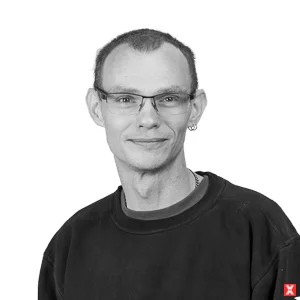 Michael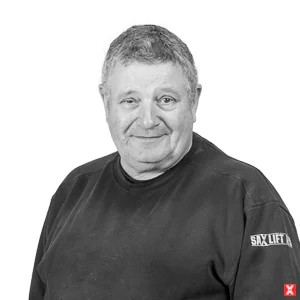 Mogens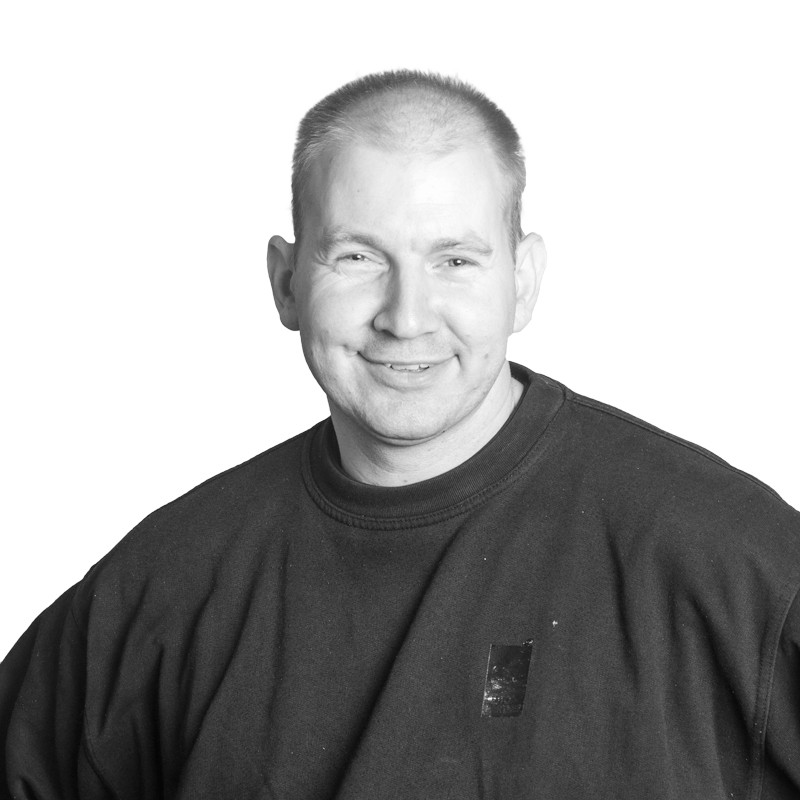 Leif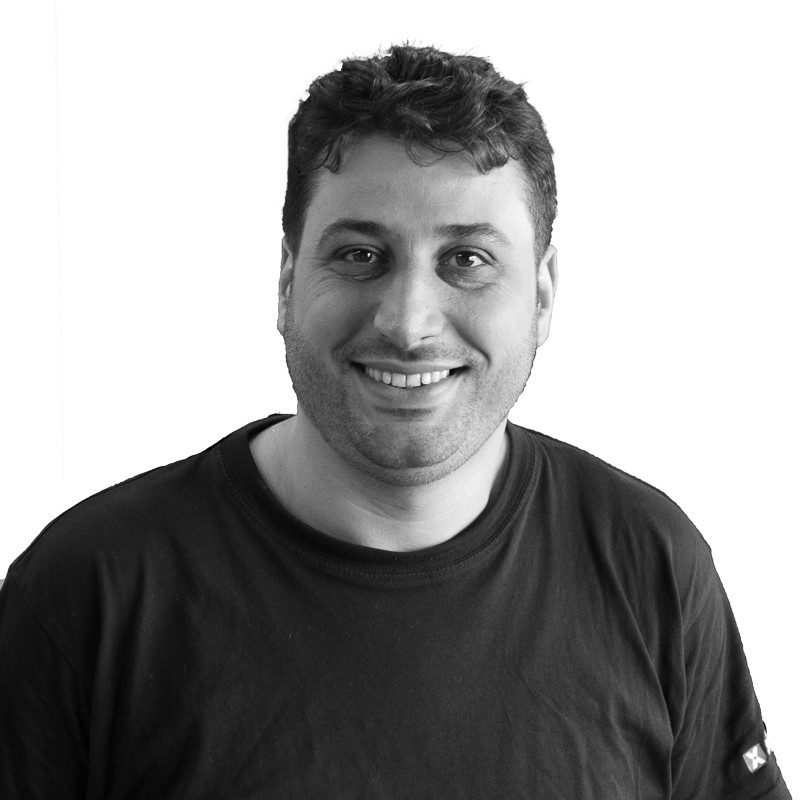 Hussam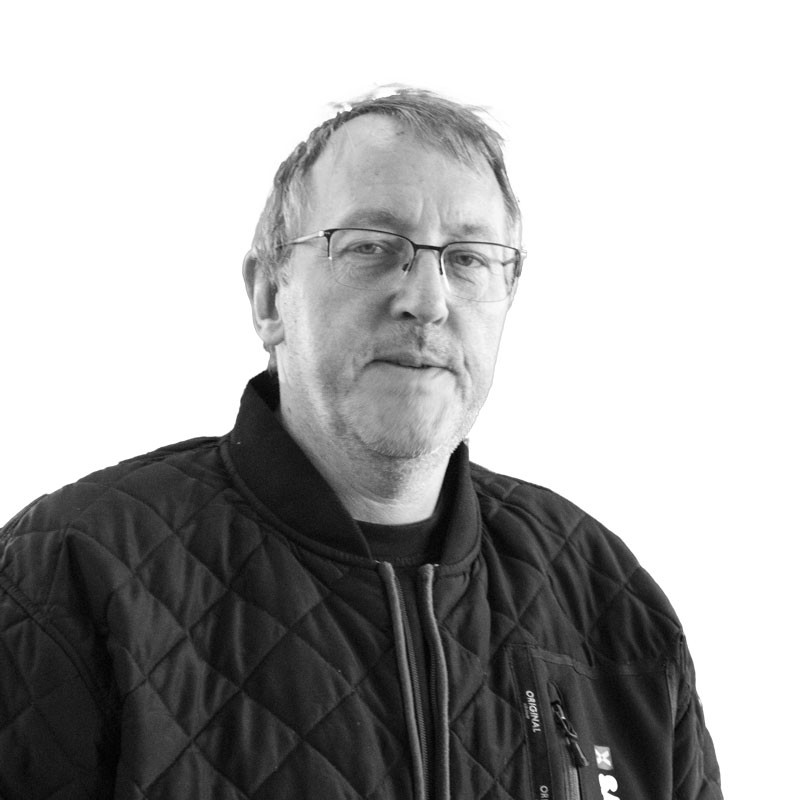 Johnny
Niels Ole
Vibeke
Palle
Rasmus
Jesper
Casper
Jes
Kim
Lars
Maria