About Sax Lift
Sax Lift is one of the leading providers of lift tables and mobile lift tables in Europe. Over the years the company has experienced significant growth and expects to continue this trend in the years to come.
Exports account for about 80% and higher. Customers choose us as partners because of our high professional expertise, high service level and our ability to deliver high quality fast at competitive prices.
We always have more than 2000 lift tables in stock for immediate delivery.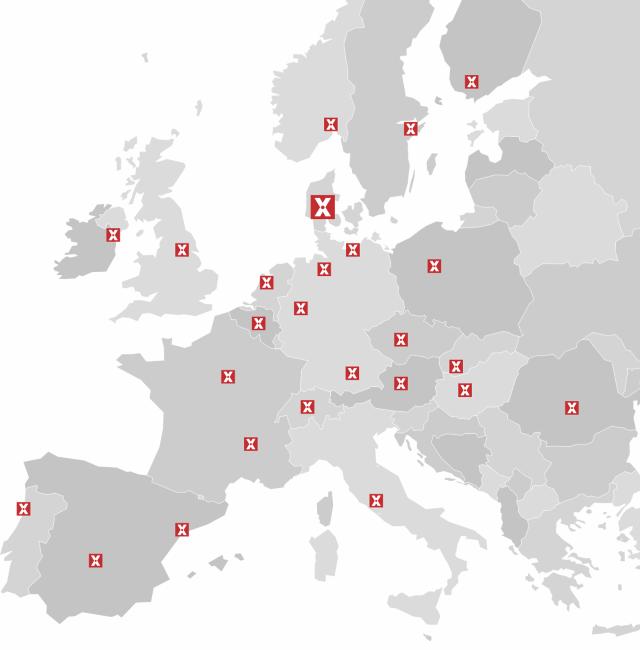 Patrick
Sandra
Pia
Marianne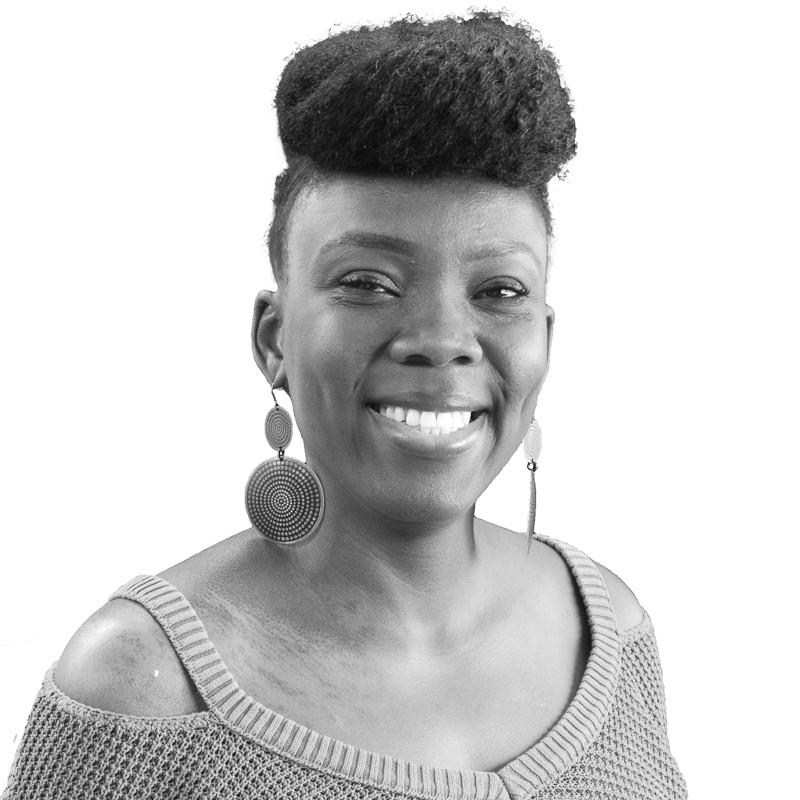 Sara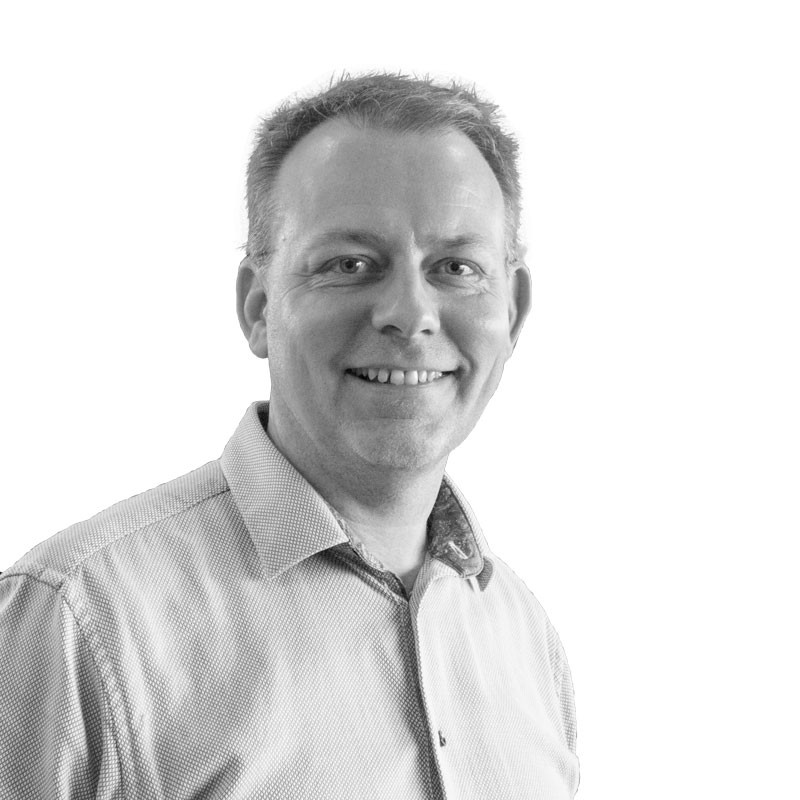 Kenneth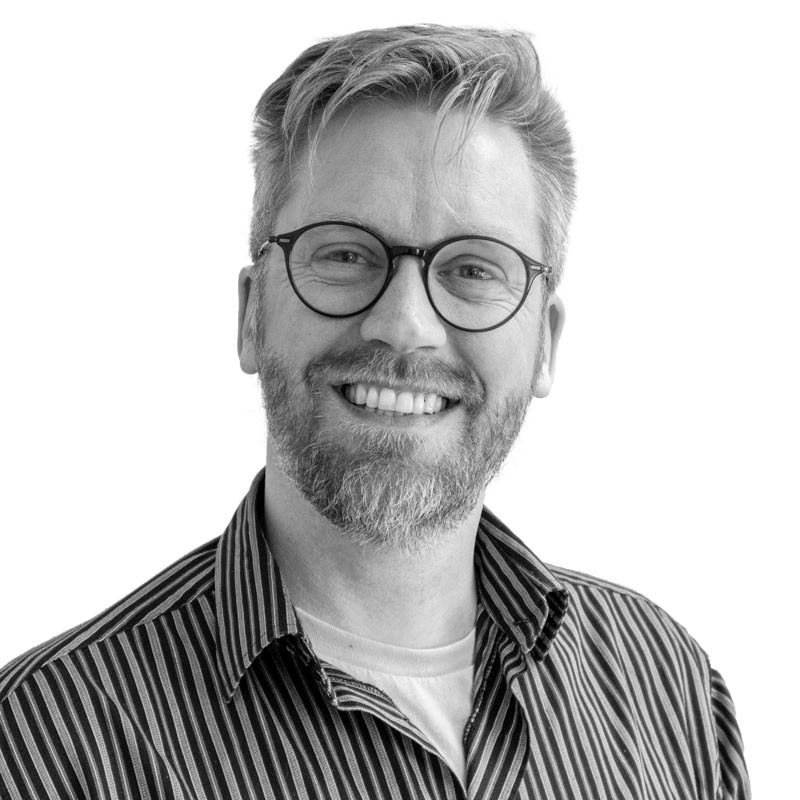 Jeff
Thomas
EMMY
Dennis
Jan
Anders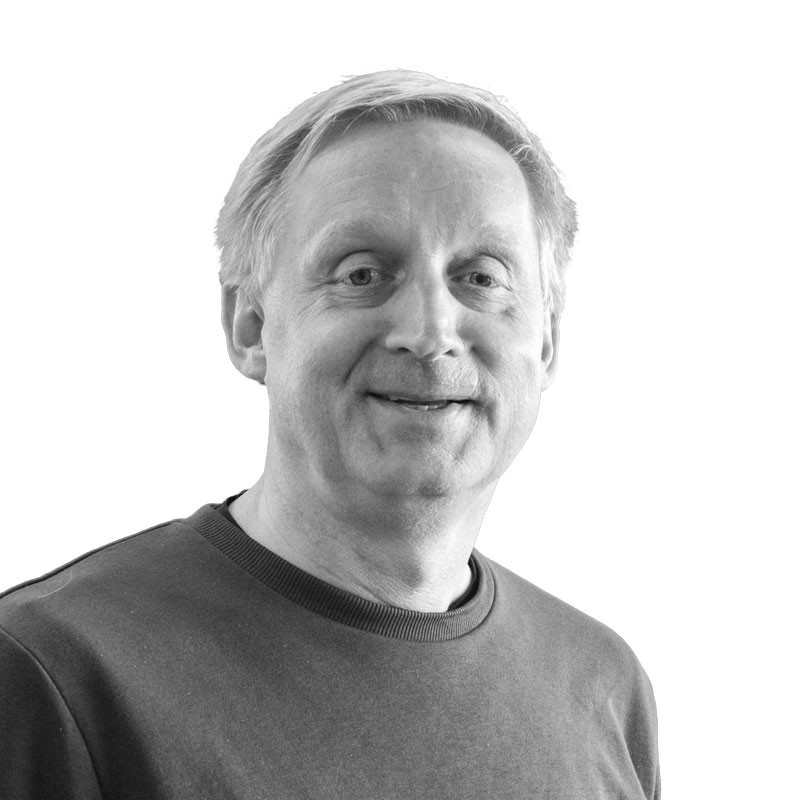 Eigild
Britta
Frank
Lotte
Tommy
Eddie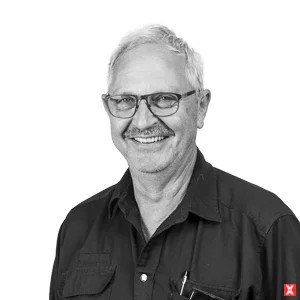 Kjeld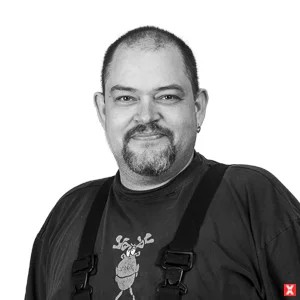 Allan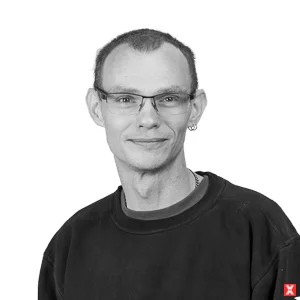 Michael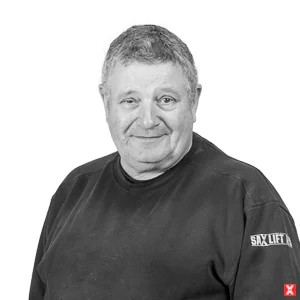 Mogens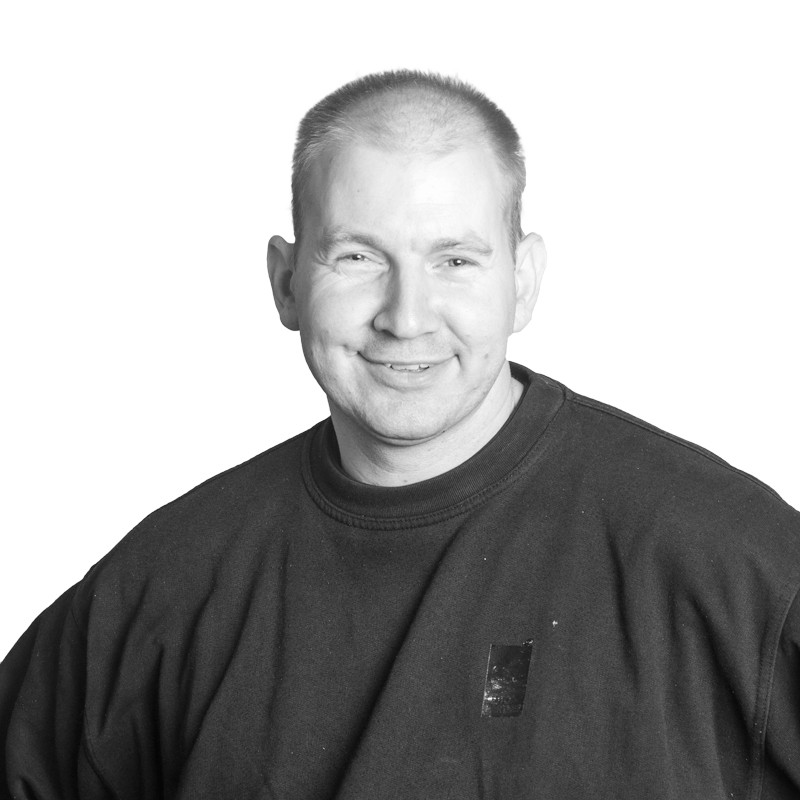 Leif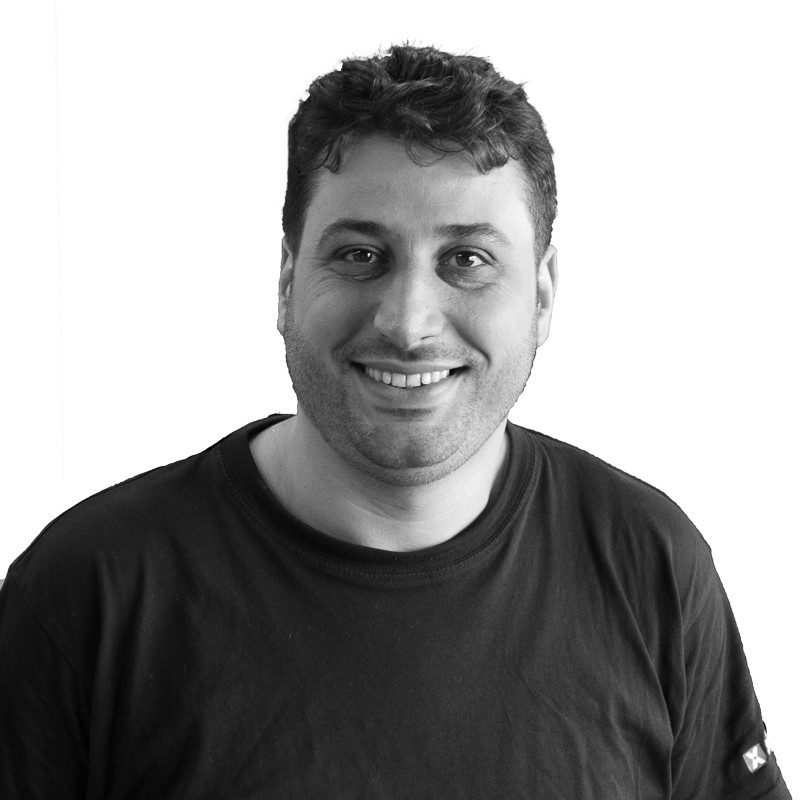 Hussam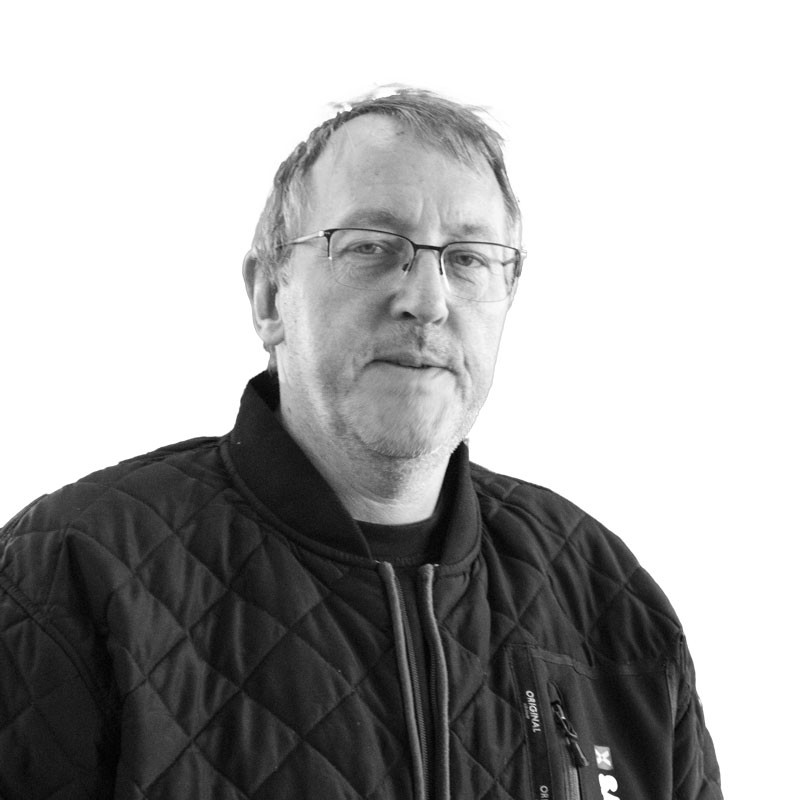 Johnny
Niels Ole
Per
Vibeke
Tino
Jes
Kim
Lars
Maria