Hydraulic Lift Tables from 500 to 7000 kg
Optimize your production lines, work stations, packing, and logistics with a hydraulic lift table.
Sax Lift provides standard hydraulic lift tables with lifting capacities between 500 kg and 7000 kg, that suit most needs; from handling small components to extra large loads.
We always have a minimum of 1000 units in stock, ready for shipment within 24 hours.
ll products are CE-certified and comply with the requirements of EN 1570-1 + A1, 2nd version 2014-10-09.
Largest available product range
Safety
2000+ in stock
Quality & reliability
Customised Solutions
Sax Lift hydraulic lift tables meet most needs in all industries
Our lift tables are the most commonly sought-after type in hydraulic lifting. Our hydraulic lift tables are solid, stable and ergonomically efficient.
Tandem scissor lift tables are the best solution for large loads, and can be used as a large workstation - our standard tandem hydraulic lifting platforms can handle items up to a length of 4.4 meters. If your work environment is hazardous, wet or otherwise special, please contact us to find out about the options we can offer.
Low profile lift tables are ideal if you load the lift table with a hand pallet truck and want to avoid building a pit.
We manufacture customised lift tables, tailored to individual needs.
See also our high quality scissor lift trolleys, which are available both in manual and electrical configuration.
All Sax Lift hydraulic lift tables are tested before shipment and are delivered ready-to-use with all standard equipment installed.
Sax Lift has delivered lift tables to more than 5000 reputable companies all over Europe
See extract of our 100+ international companies in various industries. Sax Lift is represented in more than 20 countries all over the EU.
Customers choose Sax Lift because of our high level of professional expertise and service, and our ability to deliver high quality, fast, and competitive prices.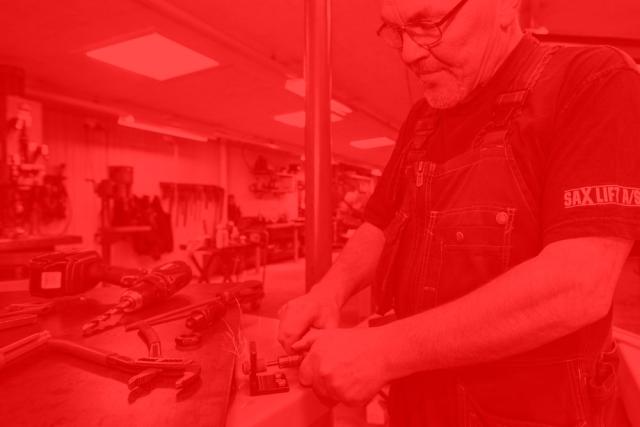 Customised Lift table Solutions
Customised Lift table Solutions Even though our product range contains more than 2000 standard units, more than 50% of our business consists of customised solutions.

Our Lift Table Specialists have solid technical knowledge and always provide the best solution that fits the customer needs.

We are experienced in solving any kind of lift table needs - in almost any kind of industry.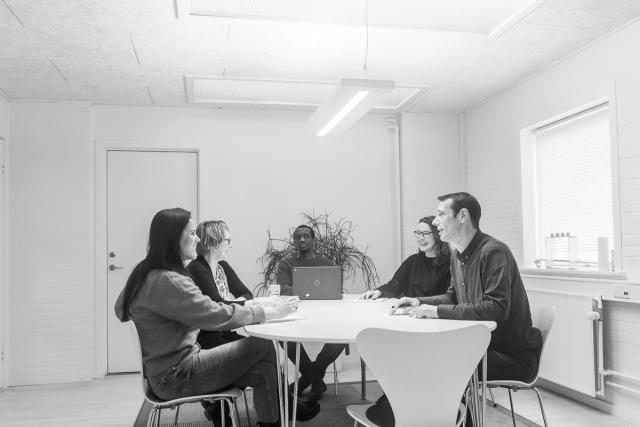 Quick customer response (Quality and reliability)
At Sax Lift we work as a united entity and share a common set of values

- Results-oriented
- Keep it simple
- Keep it quick
- Business integrity
- Credibility
- A good business for both parties
GET A 2% DISCOUNT
Our standard mobile lift tables are available in our web shop.
Get a 2% discount on the list price by ordering and paying online.
CONSULTANCY
Give us a call and our expert team will provide you with help and ideas for your new scissor lift solution.
We've been in the market since 1993 and have accumulated experience and knowledge.
RECEIVE A QUOTATION
When you contact us with a need, we will quote you with a solution designed exactly for your needs.
Find the product that suits your needs and click the GET QUOTE button.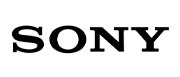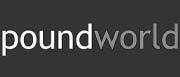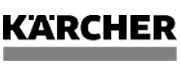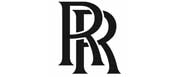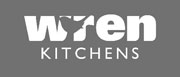 Your options are unlimited
Sax Lift is one of the leading lift table manufacturers and has a dedicated team of Lift Table Specialists.
Our team is ready to guide you to the best solution to fit your lifting needs.